Over time, as you use your chimney, soot, ash and tar build up to create a dangerous coating called creosote. This layer on the interior of your chimney can become thicker and more prominent over time, until it begins to impede the chimney's ability to allow the safe passage of smoke up and out the top. When this happens, the chances of a house fire or carbon monoxide buildups in the home increase exponentially.
To keep your home and your family safe from the hugely dangerous prospect of creosote buildups, it's important to invest in regular chimney cleaning in Tyler, New Chapel Hill, Smith County, and Bullard, TX. Having an experienced fireplace cleaning professional sweep out your chimney will prevent creosote from building up to dangerous levels and will ensure the longevity of this home amenity.
At The Chimney Sweep, we're highly adept at identifying creosote buildups and work swiftly and thoroughly to remove them. We also take pride in removing other potential chimney hazards, to prevent them from putting your home in danger.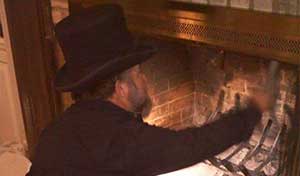 Chimney Cleaning & Sweeping
We take pride in providing the most thorough and comprehensive fireplace cleaning services possible, removing ash, soot and other buildups that are crucial to the formation of creosote. If you can't remember the last time you had your chimney swept, get in touch with us today!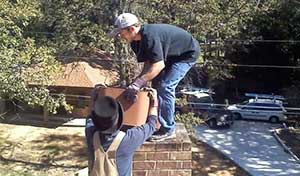 Chimney Maintenance
The best thing you can do for your chimney is to keep up on routine maintenance (including cleaning). Having the status of your liner checked, any debris cleaned up and any minor damages noted will go a long way towards ensuring proper and efficient chimney function.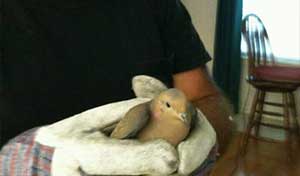 Chimney Animal Removal
It's unfortunate, but small animals can quite easily mistake your chimney for a new home. When they expire in your chimney, their bodies become an immediate fire hazard and must be removed right away. We offer chimney animal removal to keep things clear and clean.
If you need chimney or fireplace cleaning in Tyler, TX, make sure you're calling the most experienced chimney cleaning professionals in the region: The Chimney Sweep! Contact us today by calling 903-561-1302 for more information about how we can assist you in keeping your home clean and safe through fireplace repair, dryer vent cleaning, and more.