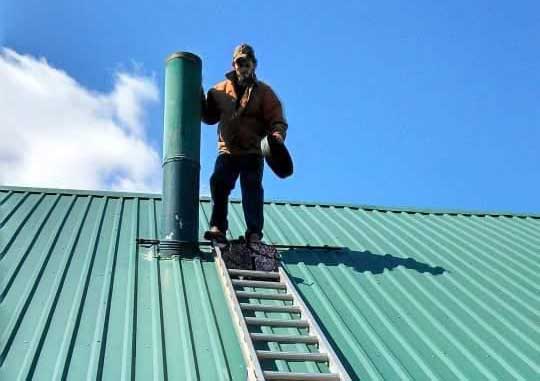 Ensuring your chimney is free of damage and in a fully-functional condition is important not only for your safety, but in maintaining the value of your home. If you notice damage in the form of cracking or shifting on your chimney, make sure to call The Chimney Sweep today for restorative chimney repair in Tyler, TX.
Our capabilities regarding chimney repair are extensive and ensure the restoration of your masonry to a like-new state. Be sure to get in touch with us for any of the following specialties:
Chimney Inspections
Not sure if your chimney is in its best condition? No problem! We're happy to offer you a comprehensive inspection to ensure there's nothing lurking out of sight that may be putting your home in danger.
Chimney Repairs
If your masonry has suffered due to time or weathering, let us help you restore it. We can perform pintucking and replace damaged bricks that may be weakening the overall structure of your chimney.
Waterproofing
Water is the single biggest detractor to your chimney and fireplace. By waterproofing your chimney, we're able to provide you with peace of mind that water isn't infiltrating your home through this amenity.
Chimney Relining
Relining is the best way to seal all cracks in your chimney and restore the protective interior barrier that mitigates creosote buildups.
From the top of your home to wherever your fireplace is located, it's critical to remember that your chimney touches every level of your home. If there's any damage, your entire home is at risk, making chimney and fireplace repair in Tyler, TX critical.
The Chimney Sweep is here to help you prevent problems from arising. Get in touch with us today for comprehensive, reliable repairs by calling 903-561-1302. From simple inspections to complex waterproofing and liner repairs, we're on hand to do it all, to provide you with the peace of mind you deserve.